Hope Rises
Resurrection life is filled with hope and peace,
mercy and endless love.
Powerful beyond what we can imagine.
The same power that raised Christ from the dead
 will raise us up as well.
Hope rises.
God's hope is deeper and reaches far beyond circumstances.
 His promise holds the power to work all things together for good.
He is
and in Him is life and wholeness.
His hope brings life out of death,
 and the power to rise out of difficult circumstances,
   Hope believes.
 We do not have to create our own faith.
Resurrection faith is God's gift of grace.
 God's presence ignites hope to rise
 and overcome doubt and fear.
Hope praises.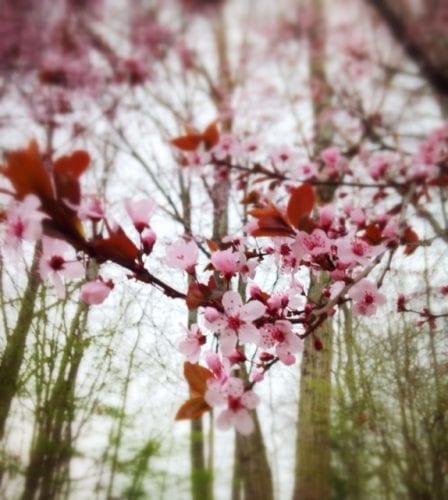 Hope is powerful
 because our God is powerful.
Hope stands
in the faithfulness of God.
 Hope rests
 in the assurance that He is
and He will be faithful  to do all that He has promised.
The burden of proof is on Him;
 It lies on His shoulders, not ours.
We just need to come and believe.
Hope lives.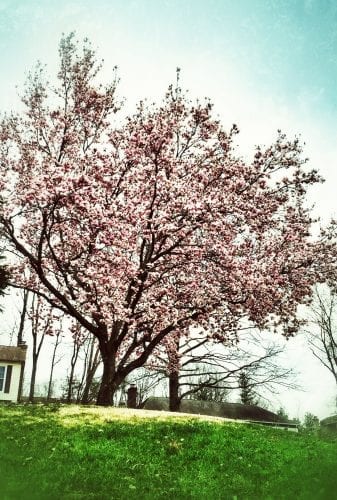 Hope looks forward expectantly.
Hope dwells in me.
He is already here.
Christ in me,
the hope of glory.
What gives you hope?