If you are like me, you are busy getting ready for Easter. So in the interest of much to do, I am just going to post a few more pictures from my trip to Israel. Today our stops will be the Wailing Wall and the Garden Tomb.
"To You, O Lord, I lift up my soul."–Psalm 25:1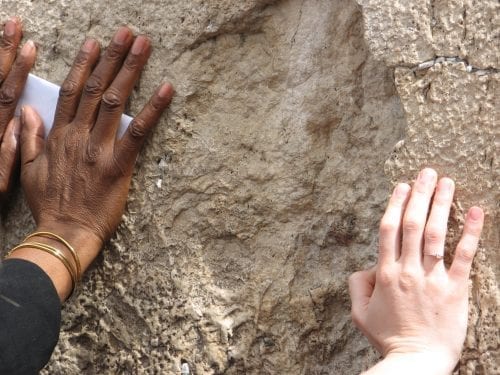 Hands and hearts deep in prayer.
 "The Lord has heard my supplication, The Lord receives my prayer."–Psalm 6:9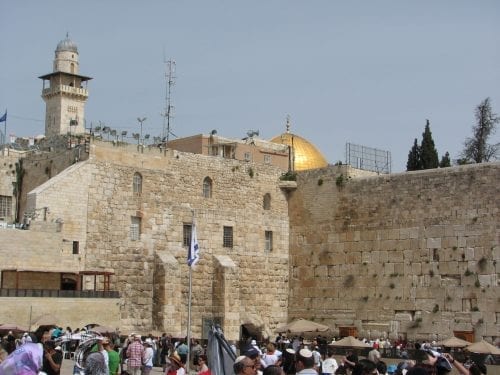 Many come to pray.
 "You will seek Me and find Me when you search for Me with all your heart."
–Jeremiah  28:13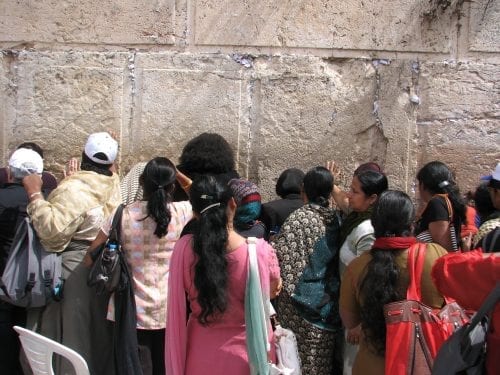 From all over the world they come to pray.
O You who hear prayer, To You all men come."–Psalm 65:2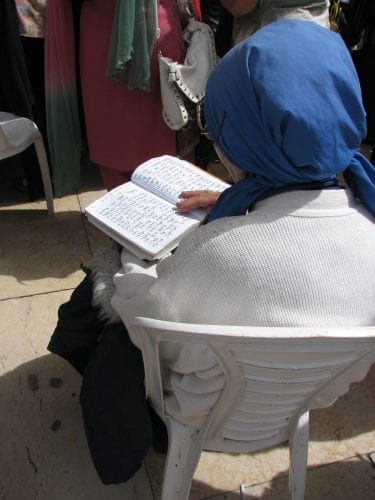 'Call to Me and I will answer you, and I will tell you great and mighty things, which you do not know.'–Jeremiah 33:3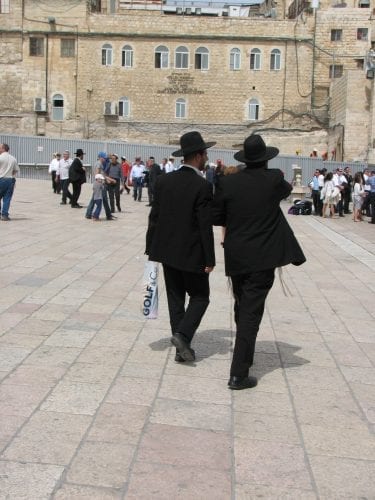 "The angel said to the women, "Do not be afraid; for I know that you are looking for Jesus who has been crucified. He is not here, for He has risen, just as He said. Come, see the place where He was lying."–Matthew 28:5-6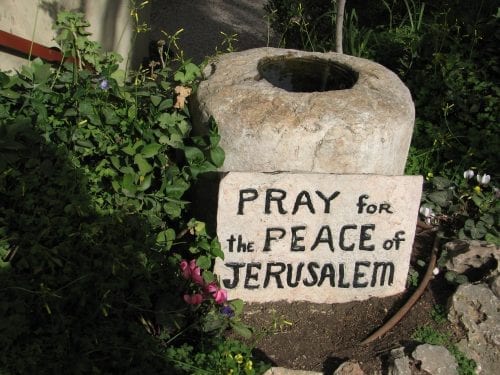 Have a wonderful Easter!
He is risen~