Ginger Harrington
Cultivating a deeper life with God, others, and ourselves
Focus on Healthy Habits this Fall!
Make a good transition from summer to Fall. Get back  in the groove and re-set your healthy habits with a weekly email from Ginger. Each email is packed with motivation, information, tips, journal pages, and a prayer to help you build consistent habits of heath. One topic each week for your body, soul, or spirit. Focus on consistent, simple practices to experience greater well-being. Healthy looks great on you!
HOLY IN THE MOMENT
Simple Ways to Love God And Enjoy Your Life
A powerful encouragement for anyone who struggles to overcome anxiety, perfectionism, insecurity, or other mindsets that hold us back. Grow in holiness without the pressure of having everything "just right." Through gentle encouragement, biblical insights, and applicable ideas you can experience a deeper life of freedom in Christ. Transparently sharing my own struggles, I want to help you live from the reality of hope, healing, and holiness.
*As an Amazon Associate I earn from qualifying purchases.​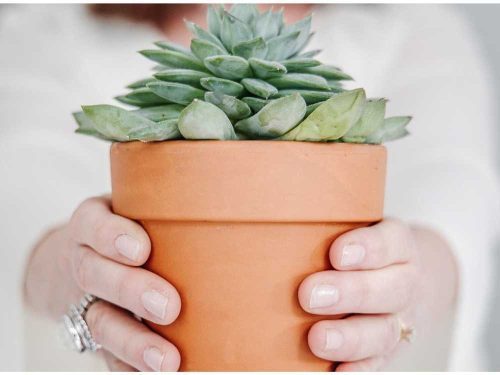 6 Habits of Hope to Increase Your Trust in God's Faithfulness
rusting God's faithfulness can be really challenging. Discover six practical ways to increase your trust in God's faithfulness on your good days as well as your hard times. Practice these habits of faith to recognize and rely on God's faithfulness in your life. Ready to get started?