Here we are, closing out the year with a look at what's new and what's popular on the blog this year. As we stand on the brink of a new year, reviewing what we've accomplished, learned, and enjoyed is a good practice. The end of a year is a time to celebrate gains and learn from  struggles. For me, looking back helps me to renew focus and vision for the new year. Join me for a look at the most popular posts this year.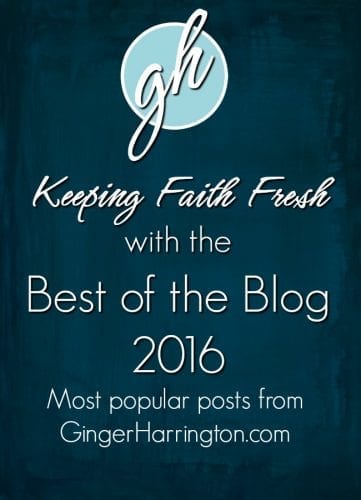 Words to encourage your heart, strengthen your soul, and ignite your faith. Check out this post for an overview of the blog vision and structure. Here you'll find a break down of the three main categories with links to specific articles. 
God invites us to experience fresh faith, right where the spiritual meets the practical in our lives. Celebrate life with holy habits that make a difference for today and for eternity. God invites us all to discover anew the joy of fresh faith.
Most Popular Blog Posts from 2016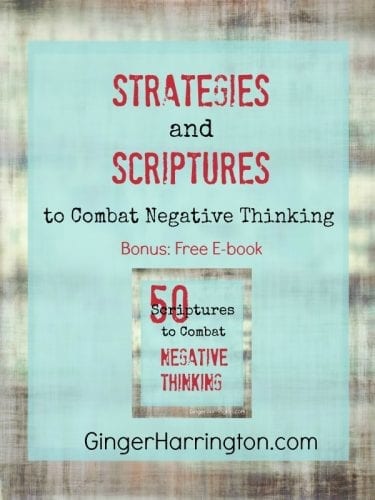 Negative thinking will not go away on its own. Toxic thoughts will not straighten up and decide to play nice. Let unattended, our thoughts will run rampant with complaints, fears, criticisms, envy, bitterness… Take your pick–there's plenty to choose from.
Cleaning our mental closets doesn't come easy. Try these strategies to stop negative thinking. Just a warning: this is NOT a one-time thing.
Combat negative thinking with these practical strategies:
Awareness is the first step to making better choices with our thoughts, words, and actions. Think about what you're thinking about.
When negative thoughts bombard your mind, choose to reject toxic thinking.
Bring your thoughts under the control of the Holy Spirit.
Pray like crazy. Ask God to help you think in ways that honor him, others, and  yourself.
Memorize a few key verses to replace toxic thoughts with gratitude and truth.
-parenting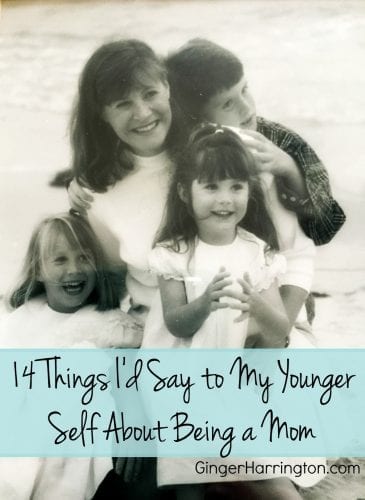 You can do this. You don't have to be an expert to begin the parenting journey. You will learn and grow far more than you can imagine at this moment. You can do lot's of mommy things and you have wisdom in your heart. You are stronger than you know.(Philippians 4:13).
Trust God to grow you into the best parent you can be. Parenting isn't just for raising children–it is also for growing up parents. Never forget that God has entrusted you with children and will help you where you struggle if you will seek Him diligently (Proverbs 3:5-6).
Pray every day. Pray for your children, for your parenting, and your marriage daily. Ask the Holy Spirit to help you pray and give you wisdom (Philippians 4:6-7).
Teach your children to love God and live by His word. No one can teach your children the blessing of following God like you can. Keep His words in your heart and in your conversation. Read them Bible stories and point out God's faithfulness in the little things each day (Deuteronomy 6:6-7).
Be willing to wait. Today is not the end of the story. Some days and phases seem to inch along. Your baby will sleep through the night someday. The days of tantrums will pass. There will come a day when your child no will longer cling to your leg or grab hold of your shirt with messy hands. All the hard things will pass as you both grow through them. Be willing to wait and let nurture, time, and wisdom do it's job. Some days may seem long, but the years are short. (Galatians 6:9)
-humor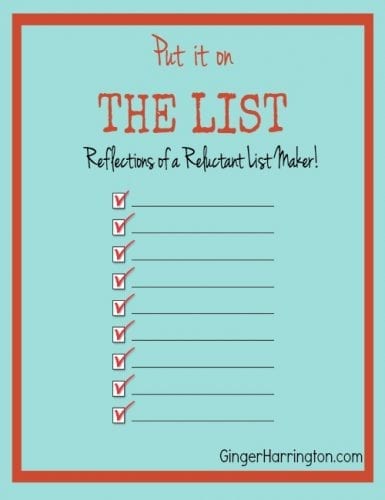 The power of THE LIST.
My mother's list had power.
Pop-Eye ate spinach, Superman had a cape, and my mother moved mountains with THE LIST.
Do I hear an "Amen" from the compulsive list makers in the house?
The wonder of THE LIST.
Like many children watching the strange ways of adults, I simply didn't understand the value of keeping a list.
I was often frustrated with my mother's sacred LIST. "I'm never going to drive my kids nuts, forcing them to put every detail on a list," I foolishly vowed in my teen years. "When I leave this house, that is going to be the end of THE LIST!"
I wish I hadn't said that. Hence the reflections of a reluctant list maker.
Do you have spiritual ADD? Spiritual Attention Deficit Disorder?
Distractions often keep us from focusing on God. Our minds wander. We wonder why our relationship with God feels distant.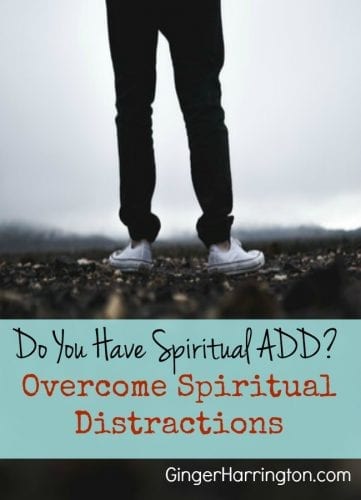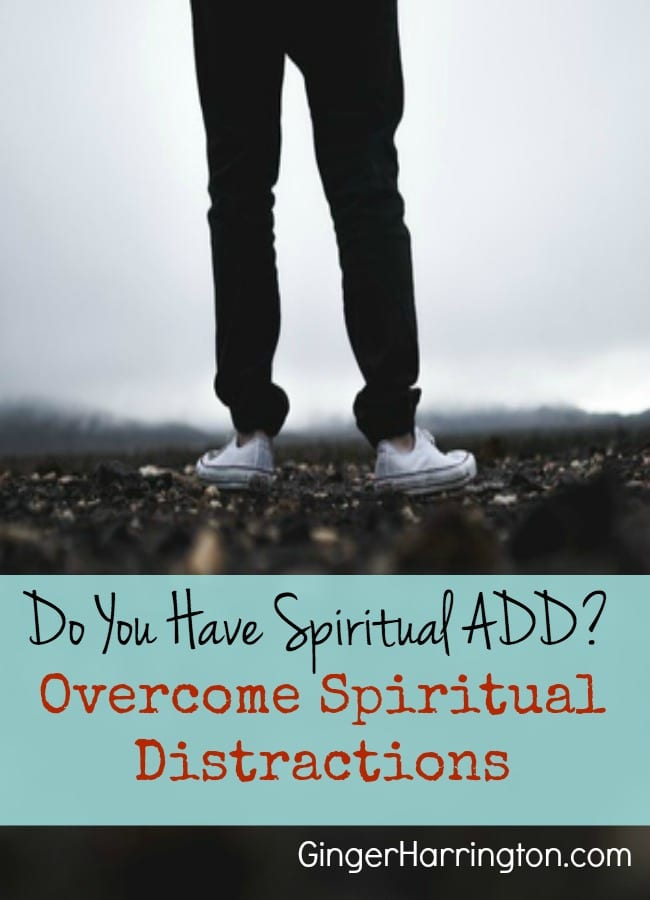 For so long, I thought time with God had to be a certain way with a specific time and formula. It had to be quiet, with everything else stopped and put away. Too often, that quiet didn't come.
And I felt guilty.
I felt lacking and displeasing to God.
I felt like a spiritual failure, as if God was depending on me to do everything just so.
I teach Sunday school for teens. Most of them read the Bible on their phones. Nothing wrong with that, but it's so easy to begin with a good intention of focusing on God. And then just a quick look at  texts, email, or FB messages. It is not only teens that struggle to develop spiritual concentration.
Quite possibly, we are the most distracted generation with all of our instant news, technology, gadgets, schedules, and activities. And it is even worse for our children who have cut their teeth on texting and social media.
Distractions hinder our ability to relate to God.
How many times have we sat down to pray and read Scripture only to have the duties of the day barge in with "Don't forget to do this…and that… oh and this—better stop and do this one right now." What if we begin to understand that prayer is part of being present with Christ?
Maybe we try to get up early to spend time with God and find ourselves drifting back to sleep. Can you relate?
-spiritual encouragement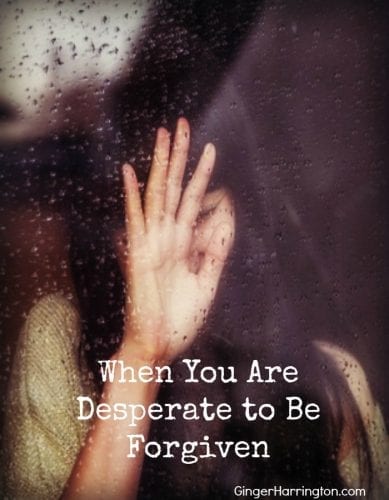 She's a woman with a past ruined with hard living and bad choices. She can't remember the last time she could walk down the street free from the weight of shame. When was the last time life was good and hope seemed real?
When did she become desperate for forgiveness?
Hanging her head, she tries to slip by unseen. Women stand outside houses chattering about their children as the hot sun beats down. She feels even more alone.
She walks faster as the women notice her. She'd run if she could, just to avoid the pain of facing what she's become. She is notorious, a wicked sinner—probably the worst in town. Fingers point as pleasant talk turns harsh with snide comments. Over the sound of the breeze, she can hear the condemning gossipers listing off her latest sins.
They're not saying anything worse than she says to herself.
How can she find forgiveness to start over, when she can't even forgive herself?
If hopeless was an ocean, she'd be drowning.
Recommend GingerHarrington.com to your friends by sharing this post on social media. We often find our favorite resources from word-of-mouth recommendations of friends. Thanks so much for sharing!
[tweetthis]I'm keeping faith fresh with the Best of the Blog 2016 from GingerHarrington.com.[/tweetthis]