Let's face it, sometimes life can get more than a little nuts.
At least in my corner of the world it can.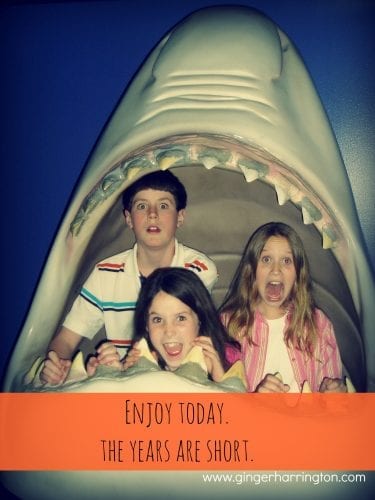 Crazy schedules packed tight with more to do than will fit in a day. Trying to keep up, I am amazed at how easy it is to forget details. I keep a list, but too often I misplace it and then what good is the list-thing?
Well summer is here and it's time to recharge the Mom-i-tude, that all important ingredient to functional moms and happy homes. Cause you know the old cliche is true–if Mamma ain't happy, nobody is happy.
This summer, don't let a frazzled mom-i-tude keep you from enjoying time with your family. Take time to recharge your spiritual energy and make the most of summer days.
Click over to my latest post at 5 Minutes for Faith and gather up some ideas for renewing your happy this summer. No sense staying camped out next to crazy, right? This article posted the day I left for summer vacation, so I decided to heed my own advice and take time to refresh. Home again and back in the saddle, it's time to share.
How do you refresh your attitude when the craziness of life starts to eat at you?