What can happen when Jesus speaks, takes the initiative to address your need? In Mark 3:1-6 is the biblical account of the compassion of Jesus as He heals a man with a withered hand. Consider what we learn about Christ and his love that meets this man's physical and spiritual need. Do you need a word from Christ today?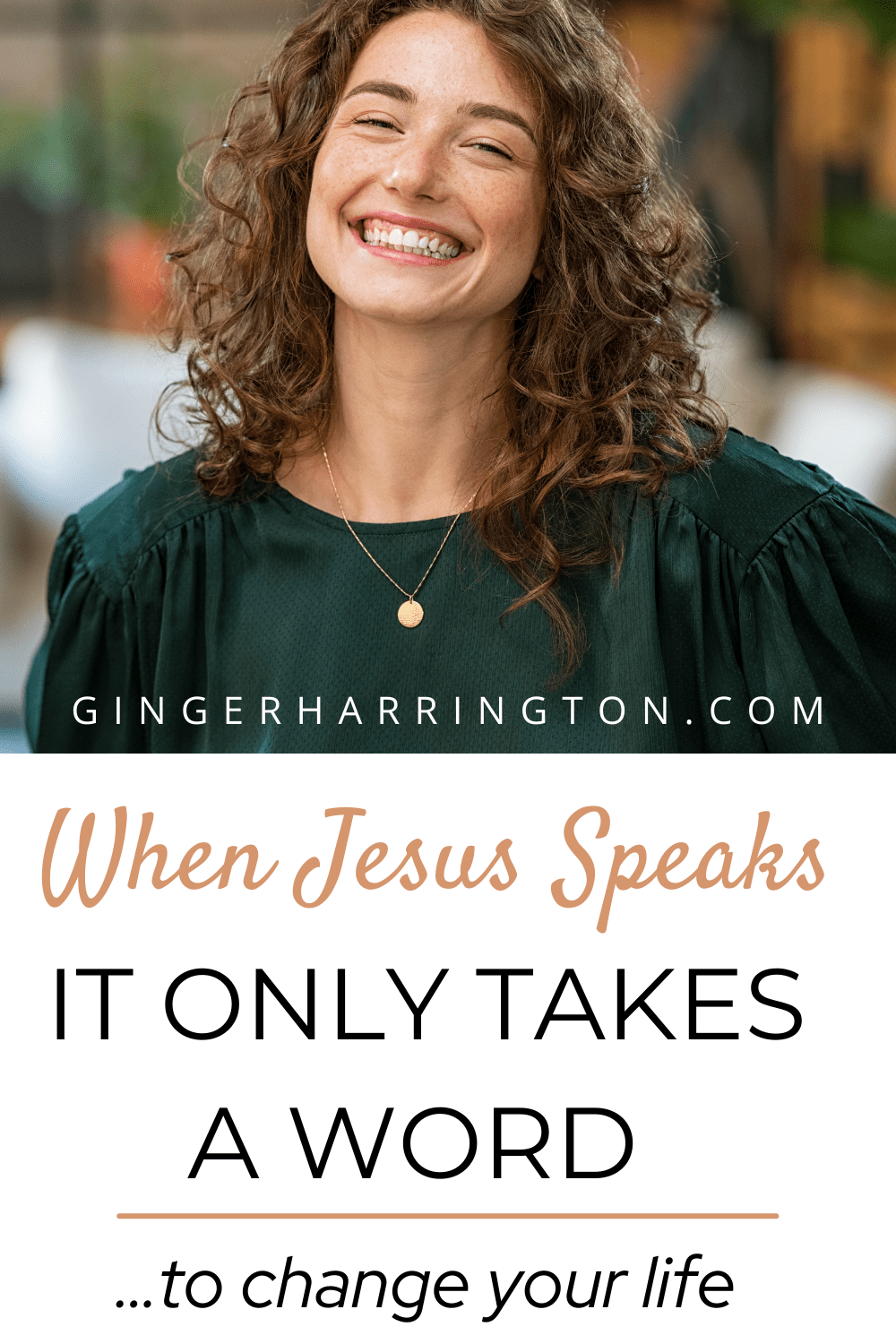 He sits in the back, tucked away out of sight. Wishing he was invisible, a nameless man blends into the crowd. Perhaps he's praying, pleading with God for help and healing.
Perhaps he's not. Maybe after thousands of prayers, he's given up hope that God listens or cares about his situation. Could be he's simply going through the motions, the rituals of a religion lacking the power to change his life.
In the front of the synagogue stand the religious leaders, the ones who do it all right and know all the answers. He slips his hand under the frayed edge of his robe. Hiding his shame, he looks just like anyone else when only his good arm shows.
They call him the man with the withered hand.
Named by his need and known by his problem, no one really knows the man inside. He is healthy with the exception of one shriveled hand. As if that is all he is. The man with the withered hand.
[tweetthis hidden_hashtags="#faith #JesusHeals"]When Jesus speaks, it only takes a word to change a life.[/tweetthis]
Jesus says, "Get up and come forward." It is a command, but also an invitation.
Caught between the leaders and Jesus, he stands and walks forward. With all eyes on him, it is impossible to hide his withered hand.
Faith stands when Jesus speaks.
Don't be fooled by this simple command. In the KJV, Jesus tells the man to "stand forth." To arouse, to cause to rise, to wake, to raise up, and to recall the dead to life–stand is a powerful word of possibility. It's an invitation into the work of God.
The man with the withered hand doesn't hold back, thinking, "He healed some, but he probably won't do it for me." Whatever went through his mind, he made the choice to walk toward Jesus.
Faith walks forward when Jesus speaks.
No rules, no tasks, and no tests. Nothing to prove and nothing to earn. The initiative of this encounter begins and ends with Christ. Don't you love that?!
Jesus simply says, "stretch out your hand." Offer your weakness, your problem, your imperfection.
It is the withered hand that marks the man's life, setting parameters of what he can and can't do. His useless hand is an inescapable reminder of his need.
Withered means to dry up, shrivel, or waste away.
His hand withered, but so do souls.
My hands are whole, though chewed around the nails. But I know this withering, shriveling like a plant with no water.
Fear, inadequacy, anxiety, anger or depression… a withering of the soul can take many forms. Lacking the water of the Spirit, faith can seem to dry up, leaving us wilting in the heat of hard days. Do you have that one thing that holds you back? That one thing sapping your energy and making you feel insecure?  If so, you know  soul withering too.
Nourishing our souls,  the life-giving power of God's Spirit sustains faith that is vibrant and fresh. Do you hear the words of Christ echoing in your own heart, "Come to me with your need?"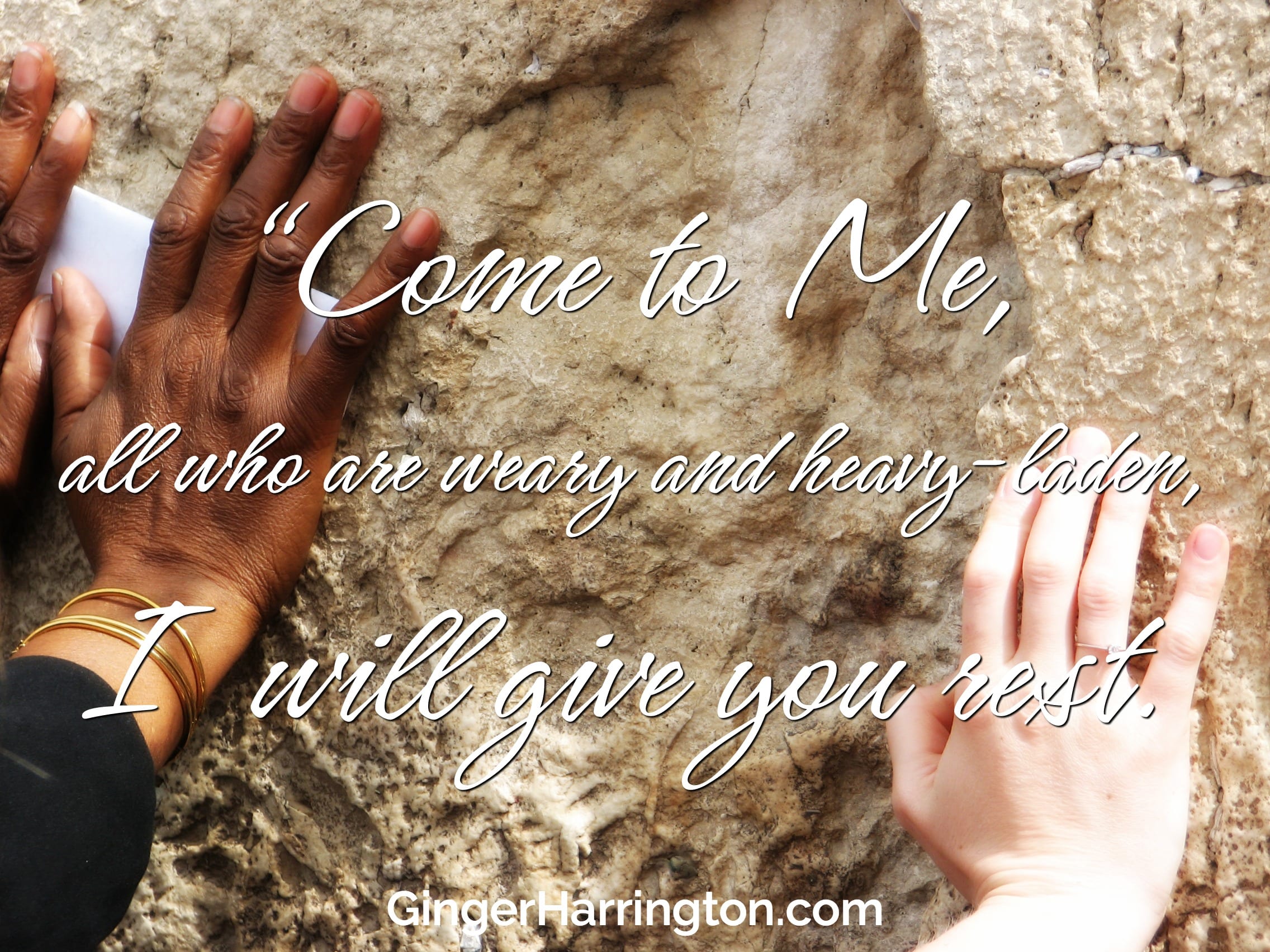 The man with the withered hand stretches out his hand, acknowledging his need, his condition, before Jesus. Reaching beyond of the pain of the past, the shame of his loss, this man reaches right into the heart of God.
Faith stretches when Jesus speaks.
How about you?
[tweetthis]Is today your time to stretch your fingers of faith, extend your vision, and refuse to hang back or hold out?[/tweetthis]
Arise, my friend.
Stand, Weary One.
Get up and come forward.
Stretch your heart, the life you live, and the hopes you hold.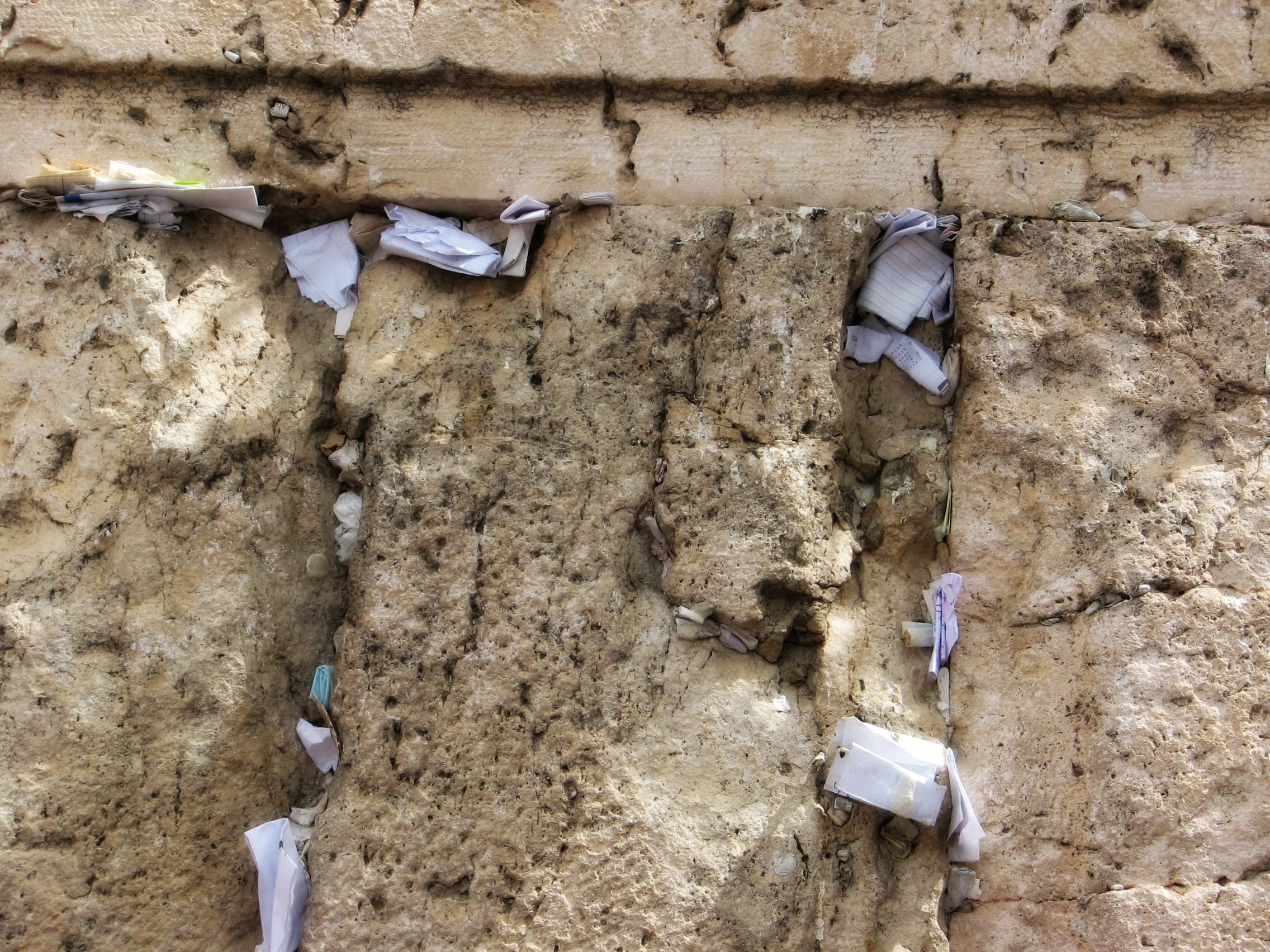 In the blink of an eye, this man is restored. His hand is healed and he is whole.
And in saving his hand, Jesus saves his life.
Oh yes, when Jesus speaks, it only takes a word to change your life.
How has Christ spoken to your heart?  What strikes you about Christ  meets this man's physical and spiritual need? Do you need a word from Christ today?
Help for Hearing Jesus Speak to You in Scripture
Want to draw closer to God in your devotions? Get the Spiritual Growth Pack of some of my best tip sheets, prayers, and ideas for a deeper life of faith. Learn to listen to Jesus speak to you through the Word today.

You can find this story in Mark 3:1-6.
Similar posts to enjoy:
Simple Encouragement When Work Fails
It's Simply Not About the Fish or the Work
The Simple Truth About Going to the Deep With Jesus