God's grace is more powerful than the worst of our sin.
Believe it. Choose it. Embrace it.
Yesterday, we took a look at the life of the Apostle Paul. If you missed it, you can read part one of this post here: When God Sets Us Straight, part 1.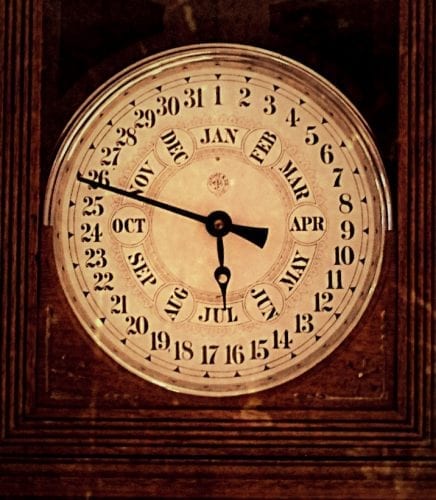 In a different way, yet like Paul, I can sincerely insist that I am right, but be in the wrong. I can be blinded by my self-rightness to God's true intention and purpose. Believe me, I have plenty of "don't get it" moments. My good intentions can be misdirected or misinformed.
This is my need for grace—the grace of truth, the grace of forgiveness, the grace of setting me straight.
How freeing to understand that God's plan is not dependent on me always getting it right. When God sets me straight, He works in spite of me because that's how grace works.
Paul could have kept his focus on his past mistakes, the guilt of past sins. He could have, but he didn't. In light of his past, he wrote these words,
"Brethren, I do not regard myself as having laid hold of it yet; but one thing I do:forgetting what lies behind and reaching forward to what lies ahead, 14 I press on toward the goal for the prize of the upward call of God in Christ Jesus."
Philippians 3:13-14
If you find that you have been struggling to let go of guilt over past issues and sins, be encouraged by Paul's words. Remember that God's forgiveness is complete and His grace and truth set us straight.
Enjoy this song by Big Daddy Weave: Redeemed. Love this song!
[youtube_sc url=MEChKo–jdc]
Other posts on God's Forgiveness include:
When We Keep Making the Same Mistakes