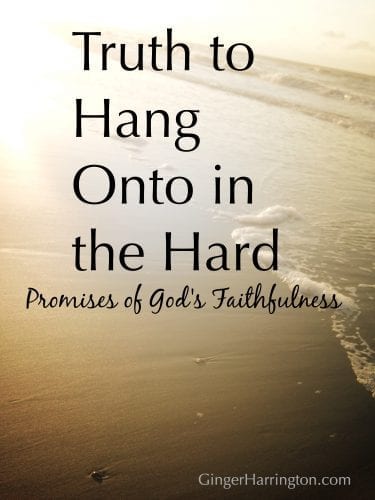 When my mother was diagnosed with stage-four lung cancer, I was thousands of miles away, living in Japan. I struggled with why God allowed such a devastating diagnosis to come three weeks after my Marine husband left for a six-month deployment. Why this? Why now? When I'm so far away?
Promises of God's Faithfulness
We all face challenges that make us feel alone, trials that make us wonder how we will make it through the wilderness of hardship. Fear can tempt us to forget God's love and care.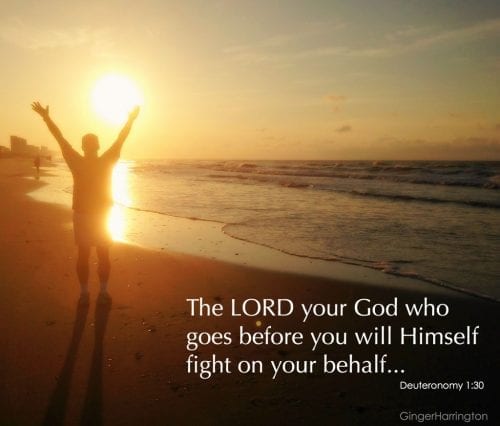 We are not alone.
"The LORD your God who goes before you will Himself fight on your behalf, just as He did for you in Egypt before your eyes, and in the wilderness where you saw how the LORD your God carried you, just as a man carries his son, in all the way which you have walked until you came to this place'"–Deuteronomy 1:30-31.
What a clear picture of the love of God.  Embedded in these words are principles of God's love in the trials and transitions we wander through:
God goes before us—we are not alone.
When we find ourselves in the wilderness (difficulties and confusion) on our way, God will bring us through with loving care.
There are times when God carries us, just as a father carries his child.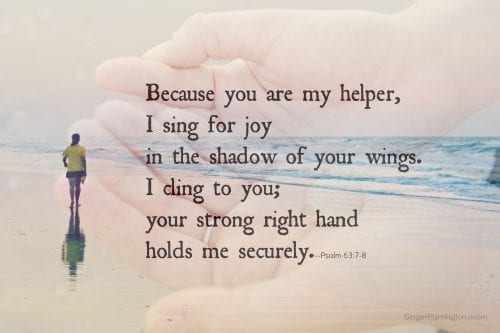 God seeks out a place for us.
Grab hold of this truth and don't let go.
Read more encouragement at Love Everlasting Ministries.
How have you experienced God's faithfulness lately?
Linking with these blogging communities: Coffee for Your Heart, #TellHisStory, #ThreeWordWednesday, Grace and Truth,  and #joyhopelive.