Have you asked this question?
We search and inspect, looking for every flaw. We measure and count, grading and comparing that which is precious before God.
Day 6: My Soul, why are you so hard on yourself?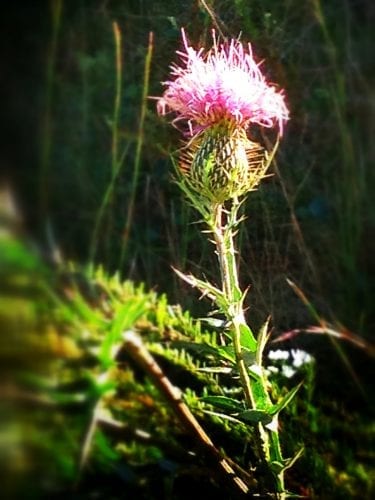 As if.
As if we are the judge and the jury. Truly, we are often kinder to others than to ourselves.
What if I learn to let go of the standards I have defined for myself? How freeing to stop trying to press myself into a mold.
You know the kind I'm talking about.
Perfection disguised behind my if only's.
If only I were 25 pounds thinner.
If only I were smarter, funnier, prettier…
If only I were more faithful and brave.
If only I were more organized, more prepared, more thoughtful…
If only I hadn't said that or done this.
If only…
I'm not sure what's on your list, but believe me, we've all got a list of what we think we should be, what we should have done, and we could go on and on until tomorrow has run out of minutes.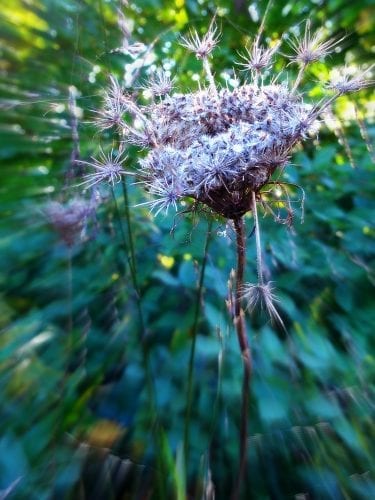 Going through the motions doesn't please you,
    a flawless performance is nothing to you.
I learned God-worship
    when my pride was shattered. Psalm51:16-17 msg
Isn't it time?
When we press the tally marks against our soul and the shame of our failures cause us to stumble…it's time.
When the hidden faults and secret sins fester and drag us down…its time.
When we find ourselves going through the motions with God, hands busy but heart empty…it's time.
When we've swallowed rejection and believed the lies that echo in our hearts… it's time.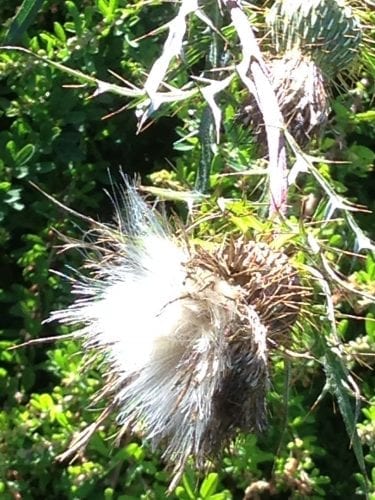 Soul search is a gift that sets us right.
It's time to let go of the expectations that wear away our souls. It's time to stop hiding behind strengths and  achievements. It's time to let God take over the true gift of soul search. His soul search sets us right, unlike the judgment and condemnation of our own hearts.
O Lord, You have searched me and known me.
You know when I sit down and when I rise up;
You understand my thought from afar.
You scrutinize my path and my lying down,
And are intimately acquainted with all my ways.–Psalm 139:1-3
God sees through eyes of love…
The truth that we've long denied, the resentments stuffed down so deep we've almost forgotten–He understands.
Pride's shortfall that mourns in our souls, grieving what we're not, what we should be–He knows.
His soul search shows us the strivings and coping of our self-life trying to fix it all on our own.
These are but a few of the bits and pieces we've hoarded in our flesh. And this is our need ask for God's true and right soul search.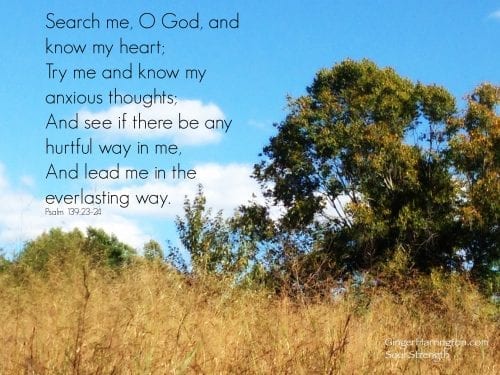 For it is God's loving soul search that  sets us free to run forgiven in wide fields of grace.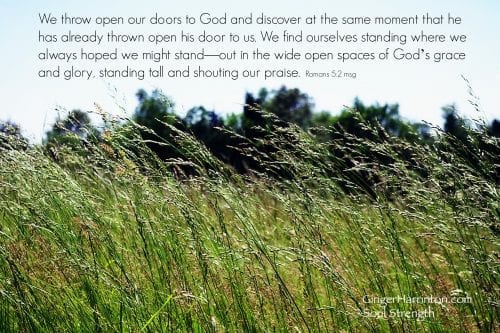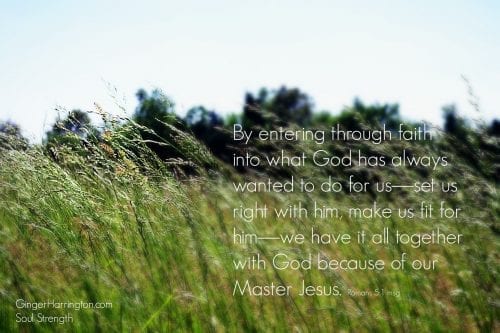 Thoughts for searching…
How can letting God show us the truth inside–what is good and precious as well as what needs to change–set us free?
When you think of God searching you, do you only think of judgment, or do you also think of encouragement?
Have you ever considered that some of the hurtful ways in our hearts are aimed at ourselves rather than others?
I'd love for you to leave a comment today so we can be encouraged that we are not in this alone.
For it is God's loving soul search that  sets us free to run forgiven in wide fields of grace.