Do you believe God is good?
Way down deep, where pain and disappointment are packed up tight, do you believe God is good?
One of the challenges of being human is our struggle to hold on to a firm concept of God that strengthens our soul and provides a spiritual foundation for our lives.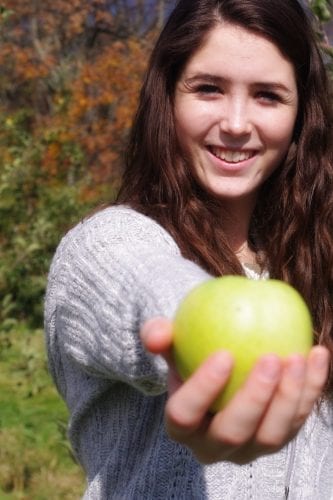 The temptation to question God's goodness is as old as Adam and Eve. Questions nag and whisper, "Did God really say?" as our struggle to believe God echoes through the ages.
The first act of disobedience has its root in doubting the goodness of God. Eating the fruit from the Tree of Knowledge, Adam and Eve experienced guilt and shame, believing they needed to hide from God. Eyes open to sin, they covered themselves and hoped God wouldn't notice.
God came to find them, not with judgement but with a question of grace–"Where are you?" Such a grace moment.
When we struggle with guilt and shame, do we believe God is good, or do we fear He is out to get us? Do we come running?
Or do we run away and hide?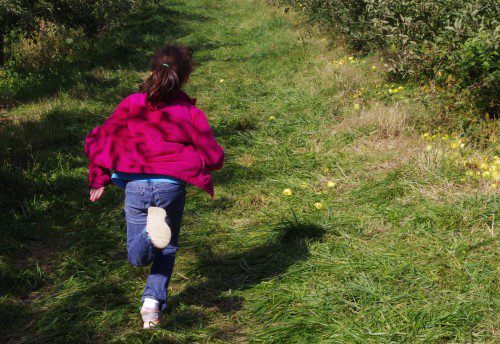 What is your concept of God?
Maybe we keep trying to define and understand God as simply a better version of ourselves. Yet He is unlike anyone we have ever known, completely unique. Unable to see and touch God, we often struggle to know He is near.
Part of the problem is we confuse emotion, knowledge, and belief.
Jesus speaks the struggling heart and the doubting faith, the normal and the extraordinary, the rich and the destitute. His words are for all of us, "Do not let your heart be troubled; believe in God, believe also in Me" (John 14:1).
When we struggle to believe God is good, we worry and fret. It is to these fears that Jesus speaks.
Let not your heart be troubled… This is not just a pat on the hand, a simple answer for the complex problems we face. The words let not, are a loving command and good advice from God himself. The word troubled is filled with the games our minds play when our emotions run away with our faith. The greek word for troubled, tarasso, means to agitate, to cause inward commotion, to take away calmness of mind, to make restless, to strike one's spirit with fear and dread…
Jesus speaks these words to us, knowing that we struggle with our emotions and faith. They are words of compassion, not condemnation.
Believing God and believing Jesus has the power to enable us to stand firm against the emotional stress of worry and fear. The antidote to worry is Christ.
The solution to fear is Jesus.
Believe in God, believe also in Me. Just as God came to find a troubled Adam and Eve in the garden, Jesus comes to us in our troubles, showing us the way forward.
To believe, pisteuo, is a word well worth reflecting on. To believe God is to trust Him. To believe He is good is to rely on Him. In case that doesn't go deep enough for us, this word also means to cling to Him.
To believe is to place confidence in God.
Do you believe God is good?
A few verses later, Philip, a disciple who has been with Jesus for years, says, "Lord, show us the Father and it is enough for us." Listening to Jesus wasn't enough. Walking with Jesus wasn't enough. Serving Jesus wasn't enough. Philip, and probably the rest of the disciples, still struggled to fully understand Jesus was God. Jesus replies with the same grace that God extended to Adam, "Have I been so long with you, and yet, you have not come to know Me, Philip?"
Maybe it's easy to point the finger at and think, silly Philip. How could he not fully get it, that he was in the presence of God? Yet don't we often, like Philip, default to a mentality that wants to know rather than believe–explain it, teach it, prove it to me…
We need to know Christ with greater belief, not more information. Although study is good, no amount of head knowledge can take the place of the heart knowledge of faith.
True strength for our souls rests on a true and accurate concept of God. When we believe and have real confidence that He is good, we can face our troubles with faith rather than fear.
Soul, decide to have faith like a child. Simple faith and simple acceptance that God is truly good. Instead of coming to belief through knowledge, come to knowledge through belief.