Add a little love to your life with these quotes and verses to share. Loving God and loving others is what we are made for. Print out these quotes for inspiration, crafts, gifts, and more. You'll find the printable PDF with all of these quotes in my Subscriber Library. Sign up for emails at the end of this post.
"To love someone means to see him as God intended him."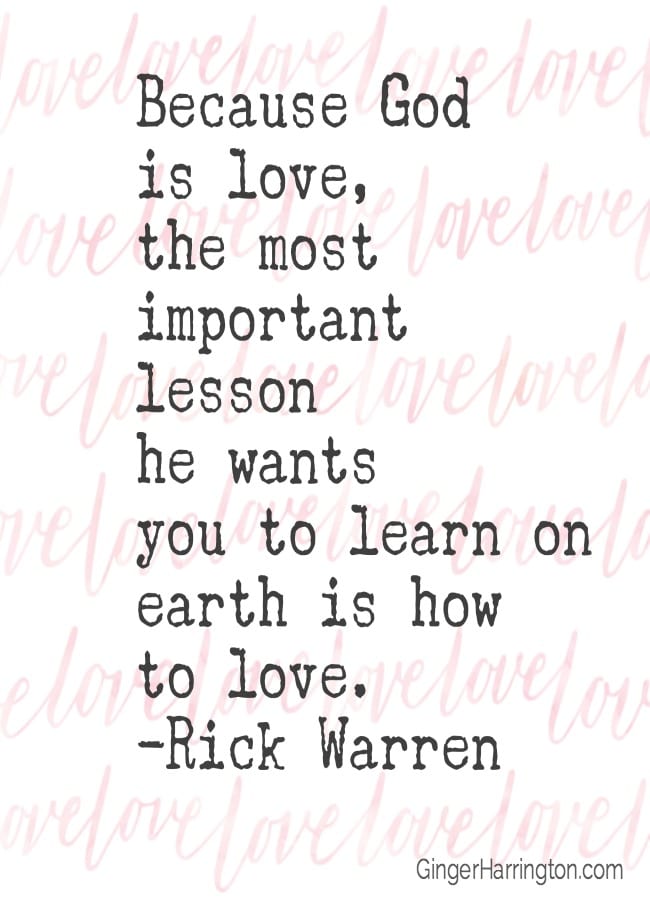 Work like you don't need the money.
Love like you've never been hurt.
Dance like nobody's watching.
Satchel Paige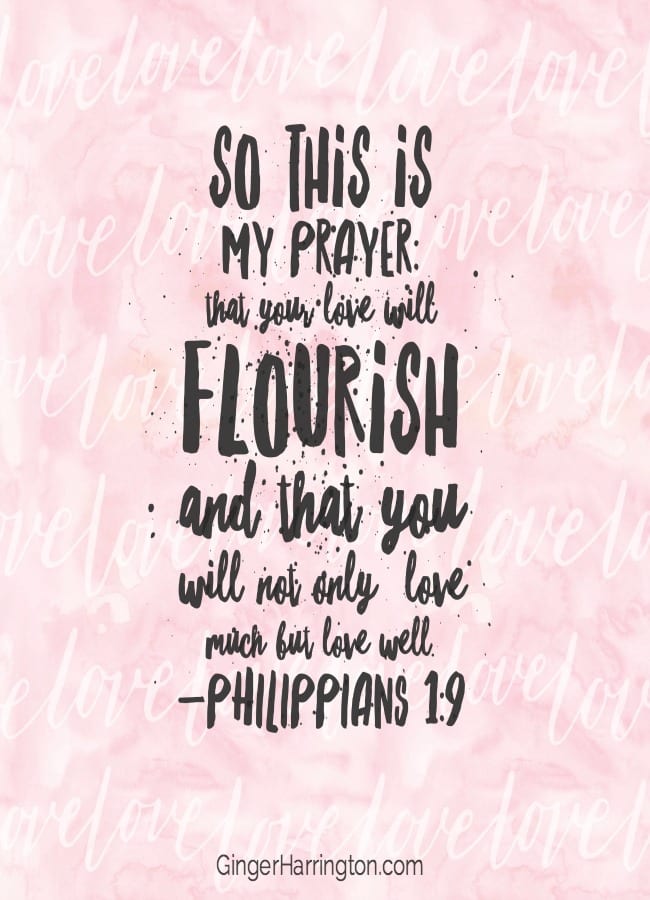 Love and compassion are necessities, not luxuries.
Without them humanity cannot survive.
Dalai Lama
The best love is the one that makes you a better person,
without changing you into someone other than yourself.
Unknown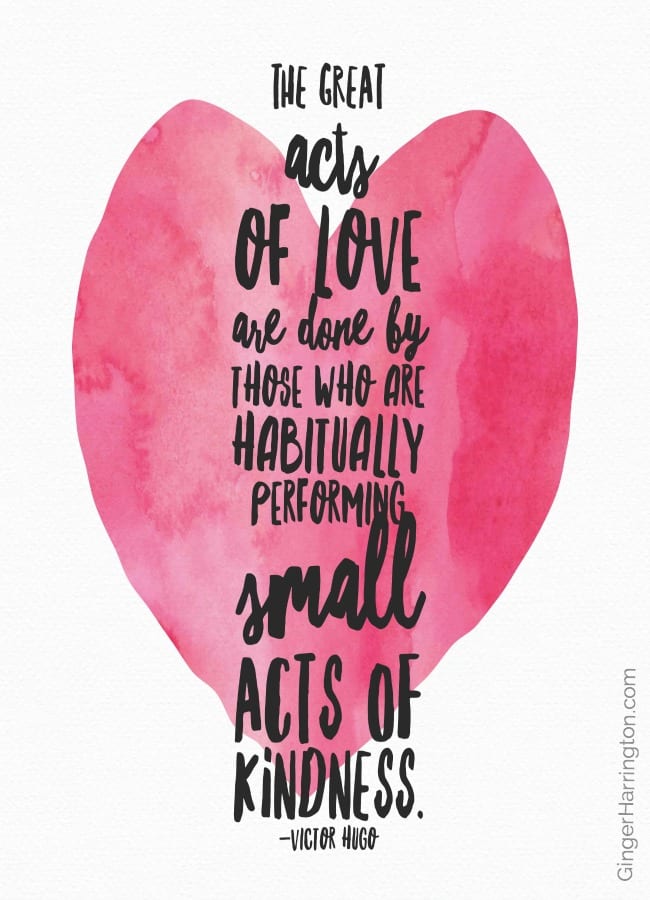 And may the Lord cause you to increase and excel
and overflow in love for one another,
and for all people…
1 Thessalonians 3:12 AMP
Click the image below to immediately download  this quote.
Get a free printable quote pack on the power of love when you sign up for Ginger's emails! You'll find the printable PDF in the Subscriber Library! Sign up here or click the image below.