Soul Reach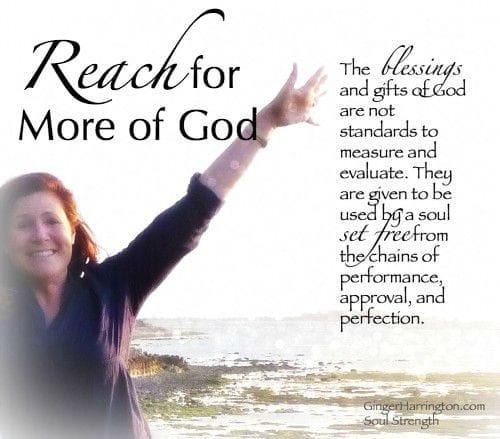 My soul keeps seeking, holding, submitting…
Reaching to know more.
My soul reaches for the real, the substance that fills.
Saturate me in Your Spirit, Lord.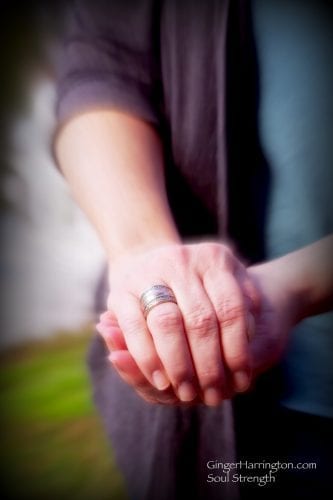 At first I am afraid to let go,
Holding on to bits and pieces, afraid to give up my rights and desires.
Back and forth, my soul struggles between faith and flesh,
Between His peace and my striving.
As I grow, the transforming work of God takes root,
I open more and more of myself…
And I give it again, and again, and again–
until He has all of my heart.
All.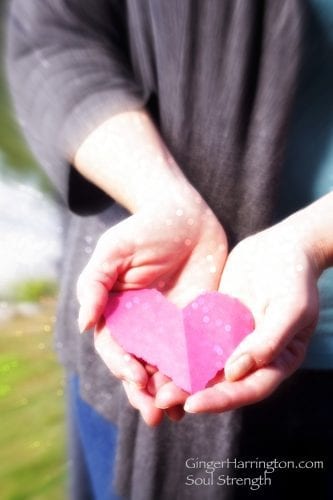 Truly knowing God is everything.
He is every answer that I seek,
The provision for every need that I have,
The source of every blessing I receive,
And the Giver of every good gift that graces my life.
Learning to live full in all that He is,
To live loud this life of faith in Christ…
This is the work of the believer
And the growth of a lifetime.
Truth strengthens my soul,
I come to realize that confidence to draw near to God,
Confidence to love vibrant and free is based on His faithfulness,
Not on my ability, purity, or goodness…
How long it takes to get this lesson learned…all the way, soul deep and life strong.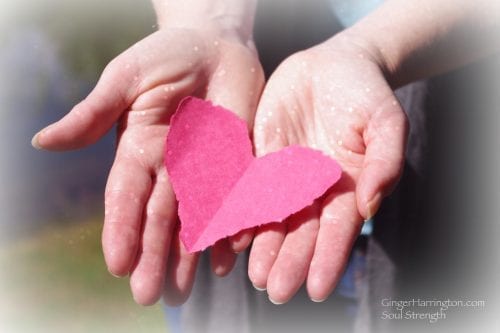 As I learn to lay my treasures at God's feet
I begin to stop defining myself with the stark lines of
What I can do, how I look, how well…how much…
When I see myself by these self-expectations the reflection is never accurate
and it is never…ever…enough.
The blessings and gifts of God  are not standards to measure and evaluate.
They are meant to be used by a spirit set free
From the chains of performance, approval,  and perfection..
There is nothing more beautiful
than a heart fully submitted to God.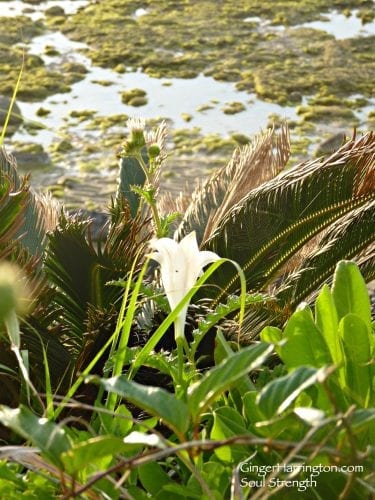 You can find all the posts of this series here. If this post has encouraged you today, I'd love to have you share it with someone.
[tweetthis]Confidence to love vibrant is based on God's faithfulness, not on my ability, purity, or goodness[/tweetthis].
[tweetthis]The blessings and gifts of God are not standards to measure and evaluate.[/tweetthis]
Sharing today with Inspire Me Mondays.