Welcome to day 5 of the 31 day writing challenge.
Normally I only post a couple of times a week, and it's easy for me to think, "nobody wants to hear from me everyday." For my regular readers, I hope you'll enjoy the opportunity to see what God does with this subject and enjoy the photography that I am featuring.
The challenge to post daily is a good way to work on consistency, speed, depth, creativity, and who knows what else. I hope you enjoy the ride, and next month, I'll be back to a sort of regular schedule. It really is a challenge, so any cheering on will be most gladly received:)
Here's today's thought:
A note to my soul,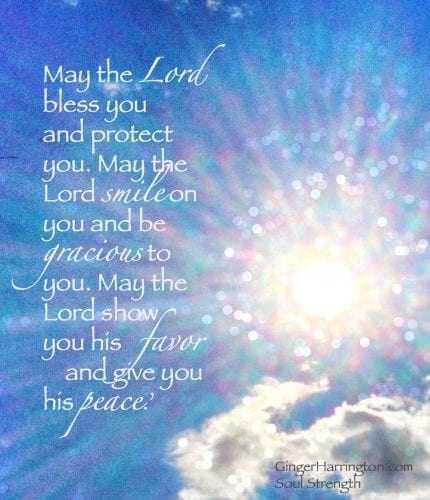 Wake up my soul and smile with joy.
God is blessing you with protection, graciousness, favor, and peace.
It is yours, this blessing of God. So receive the blessing and enjoy it.
Stop fretting about the doing and the getting.
Let go of the concerns that weigh heavy and are hard to carry.
Skip with joy in the favor of God.
Receive His blessing, shining for you in this very moment.
Unwrap this day and shine.
Today, my soul…