A warm welcome to my new friends visiting from The Stay-At-Home-Mom Survival Guide, where I have the honor of posting today!
Arthur Rubinstein writes, "I have adopted the technique of living life from miracle to miracle."
From family vacations to quiet mornings on the porch, I am grateful for the miracle of moments with family and friends.
Summer days have slipped by all too quickly. My kids are all back to school and the house is quiet. I'm thankful for God's goodness that has shown up in so many ways.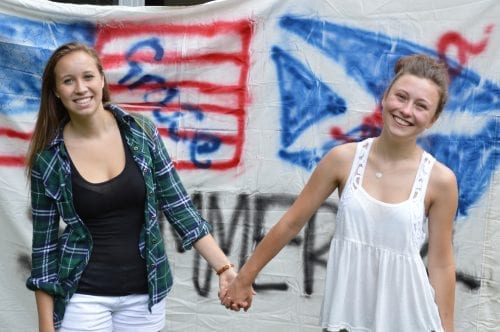 One of the most precious parts of this summer was having our Scottish friend visit for a month of great times. The miracle of friends that become family and hearts that become new. We praise God for salvation and life.
The simple joy of laughing girls splashing in water is a miracle of ordinary goodness.
"Each day comes bearing its own gifts. Untie the ribbons."–Ruth Ann Schabacker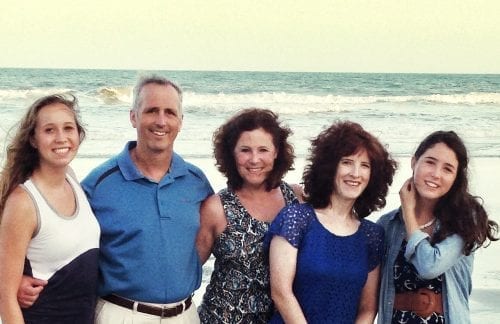 Coming and going, it is sweet to be together. These days, time together is a rare and extraordinary grace.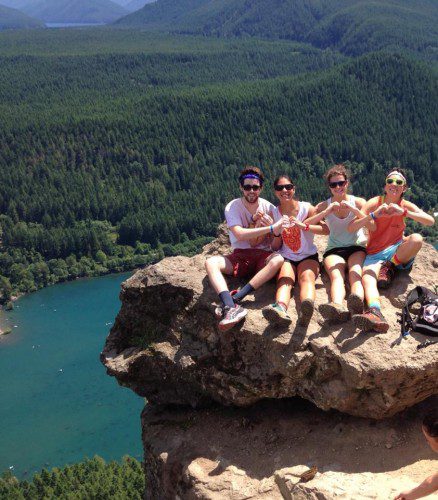 Though our son was gone for the summer, it was fabulous to know he was living life full with joy and heart. Here he is pictured with a few other counselors from the special needs camp he worked at.
I simply can't get enough of the beach. Glory displayed in the miracle of creation–water, earth, and sky.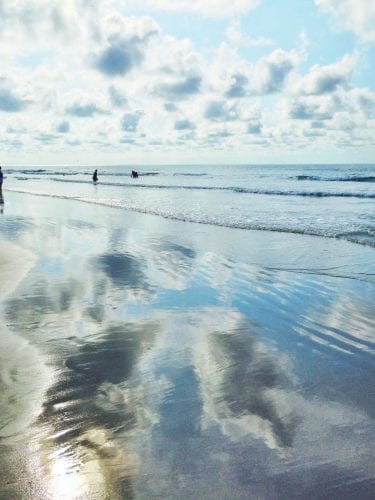 love it. love it. love it. Soak up the moment and live.

Sand on my toes, I dip into joy. Whether walking the beach or the streets of my neighborhood, I find wonder in the small things.


Summer walks around the neighborhood are vibrant with the color of summer. And though life has questions and uncertainties, appreciating God's world reminds me His is faithful.
The grace of a butterfly and the wonder of flowers reminds me God is here. Surgery and seeking employment are things we trust into God's hands. Life isn't perfect, but it is filled with miracles large and small.
Visits with family and friends create memories and bring miracles of joy.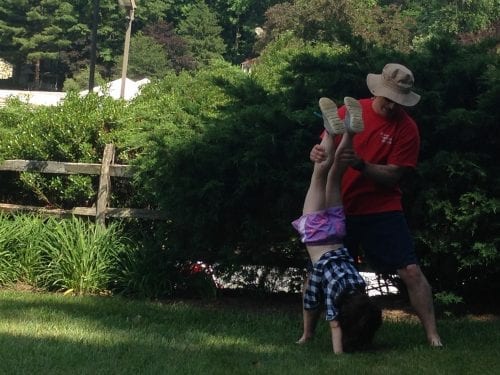 Love the people God showers your life with. Invest in the lives of  the young ones, and you will reap great dividends.
Smile brightly and love deeply–these miracles are for every day.
Nothing says summer like family on the front porch.
Celebrate life and love. The miracle of daughters and birthdays warms my heart.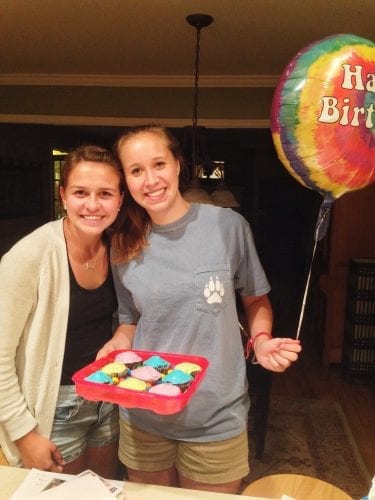 Cherish your furry friends. They are faithful friends. And truly, the waggy tail of a dog speaks joy without words.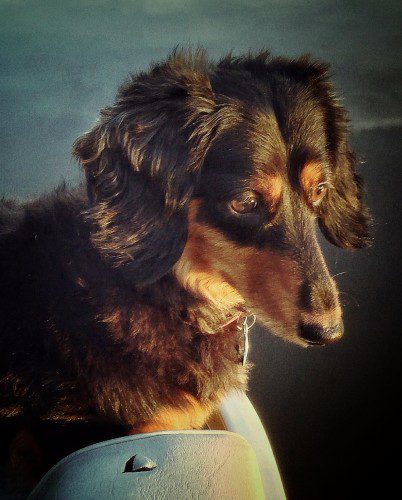 Simple summer suppers teaching my daughter to cook. Joy in the daily things that we cherish when college days keep them gone too long.
The silly antics of cousin love. Nothing says miracle like the energy of boys that love with whole hearts. Let yourself believe that miracles still happen.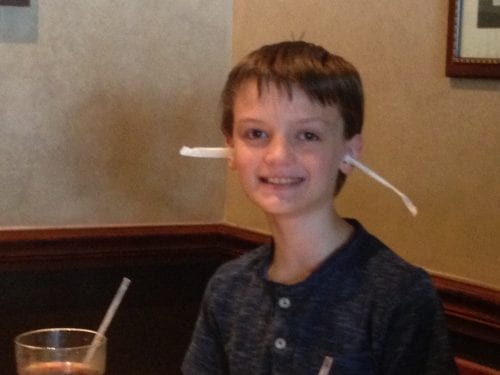 The profound blessing of generations gathering in family reunions. The miracle of family and God working through generations extends far beyond we will ever know. Share your life and give your heart.
Moments shared by uncles and cousins, grandparents and grandchildren are precious.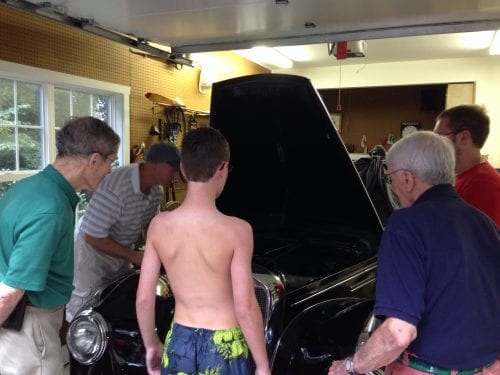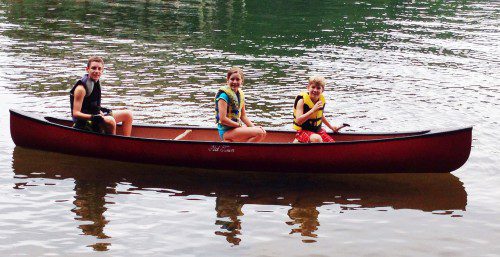 Summer is ripe with God's goodness and I am grateful. As summer slips into fall, the weather will turn cool and the leaves will crackle underfoot. Joy is coming as we learn the grace of living from one miracle to another.
What miracles of life are you grateful for today?