Sometimes you just need a hang ten kind of day.
There is nothing like the fun of kicking back with friends and taking a leisurely, where the mood may take us outing…just for fun. Just for friendship. Just because you can. Today, I had the distinct and rare pleasure of passing the time with old and new friends, exploring the North Shore of Oahu.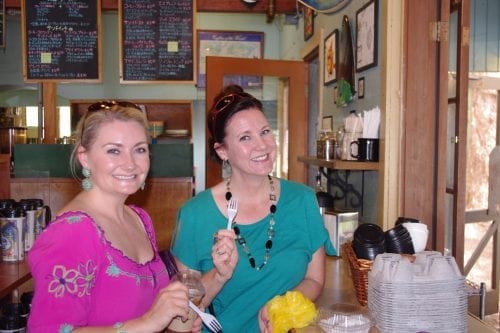 Home of shrimp shacks, stunning beaches, and surf culture, the North Shore has lots to offer a mini-van full of high maintenance gals out for a carefree day. I say high maintenance because between nursing moms, dieters, and food allergies, we were a non-dairy, low-fat, no carb, no soy with a twist of lemon kind of crew. Somehow, prostate we managed to have a de-lish lunch at a Thai food spot.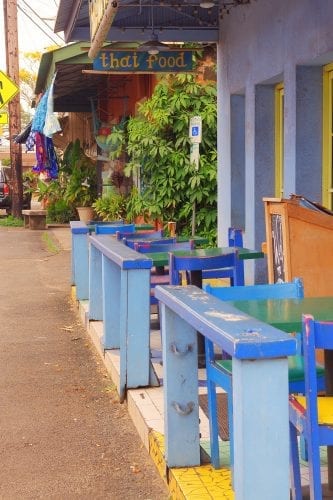 We even lingered over our curry before the baby in tow began to holler for his lunch.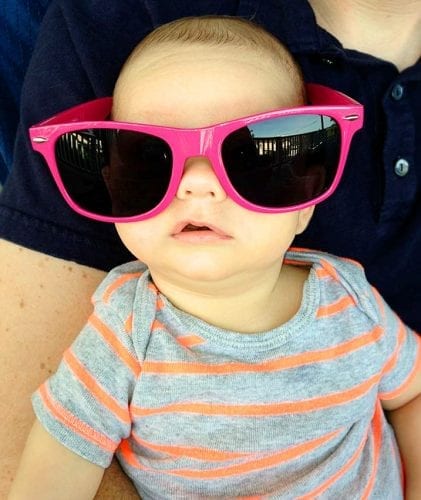 We shopped the gift stores for goodies to take home to the under-twenty crowd at my house.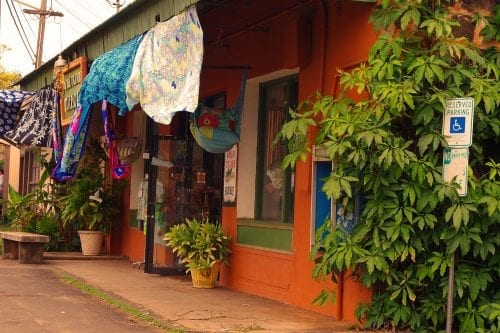 Had coffee and the Coffee Gallery and were most entertained by the gecko going for the condiments and creamer.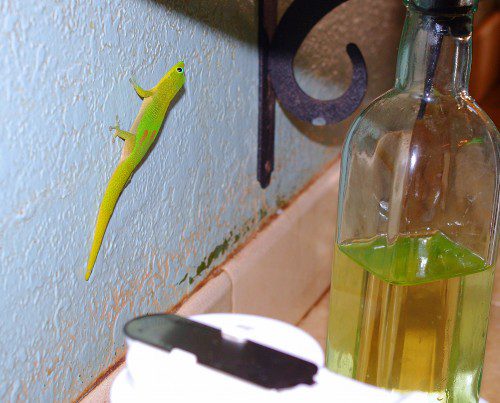 Gotta love the laid back atmosphere of the North Shore. Now that is something I should bottle up and cart back to Northern Virginia. The DC corridor of the I-95 rat race could use a little surfer vibe to improve the quality of the commuter life.
Loved getting my toes in the sand at Turtle Beach. The beaches here ease over the soul with a fresh breeze and a feast for the eyes. Can I take this home too?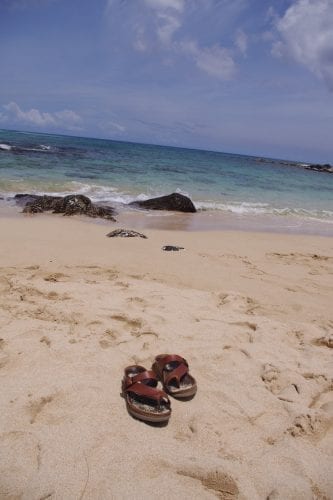 There is the joy of easy laughter between old friends that is refreshing. Yes, we could all use a hang ten kind of day. This has been a good reminder of the importance of planning time out for just hanging out.