Words are a wonderful treasure. They are a gift we bring to the world. From the profound to the mundane–and every stop in between–words are a vehicle for good communication. One of the basic rules of good writing is "show, don't tell" by incorporating the five senses, bringing the reader into the experience.
As much as I love writing, it's not all about the words. Photography is art in the moment.  I find great joy in communicating through visual images. There are just some things that I can express better by showing what I see, little slices of art in the details. Light, color, lines, composition, perspective, and texture are the tools that go far beyond words when I have a camera in my hand.
David Molnar says that the best camera in the world is the one that is in your hand. So true, and I am grateful for the technology of a good camera on my phone.
Today I am sharing recent time of worship through photography. As I write this post, a new phrase comes to mind, Worship Photography.  For me, this is time spent with God appreciating the beauty and art all around, fingerprints of God's touch on the world around us. Worship through images is a time of fellowship with God appreciating the glory in the simple things, a moment in time held in my hand. The following pictures were taken on the campus at Ridgecrest Conference Center, location of the Blue Ridge Christian Mountain Writers Conference that I recently attended. (#brmcwc).
From my heart to yours, enjoy the worship photography from Ginger Harrington.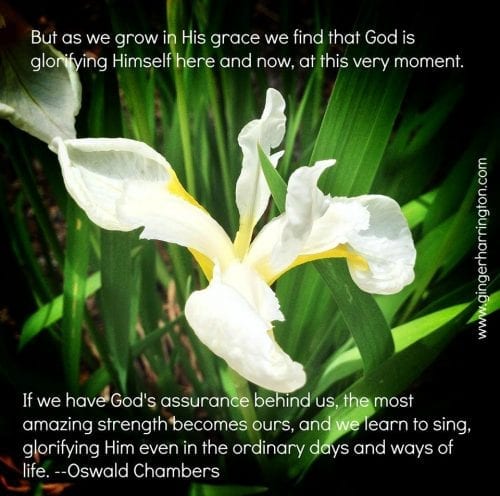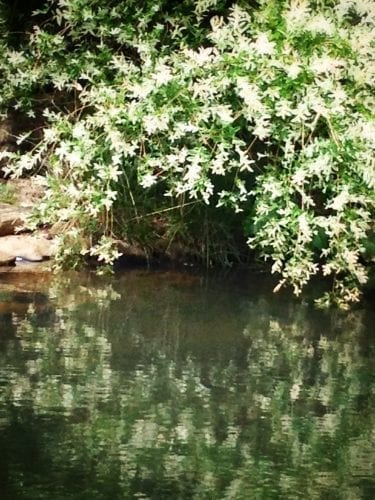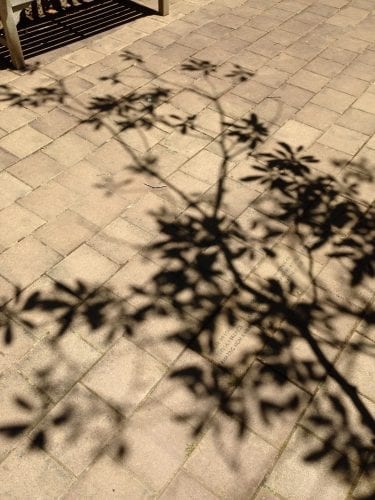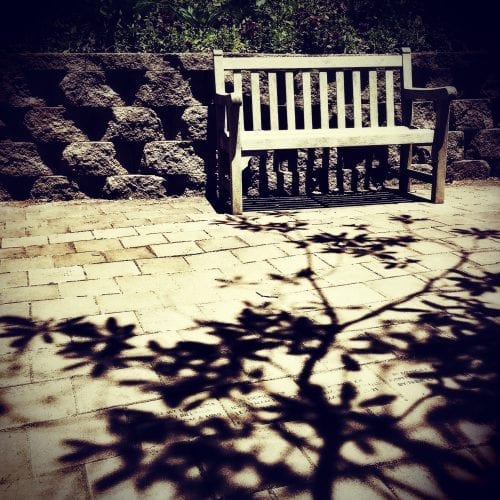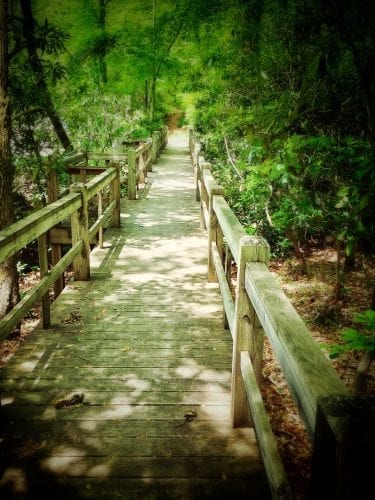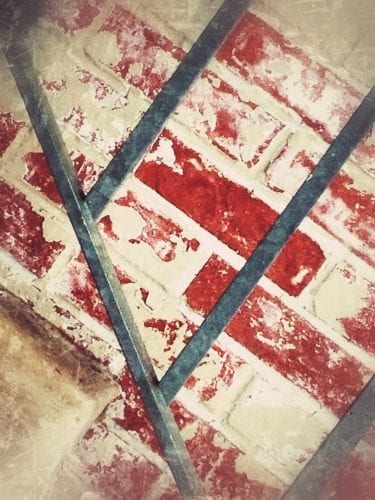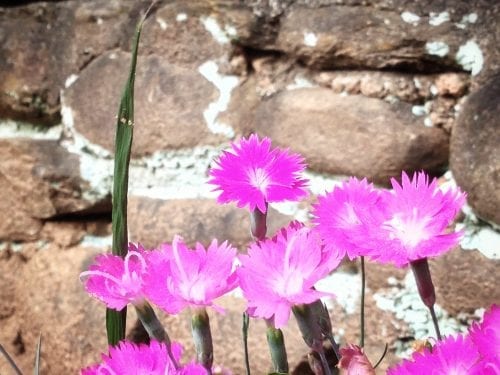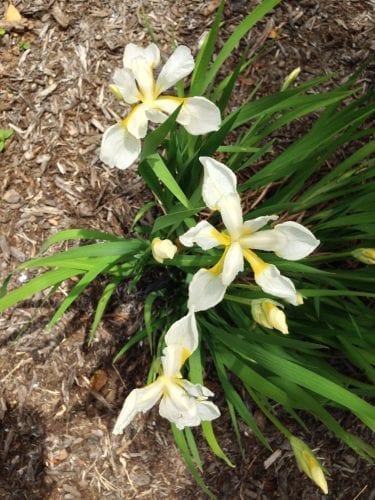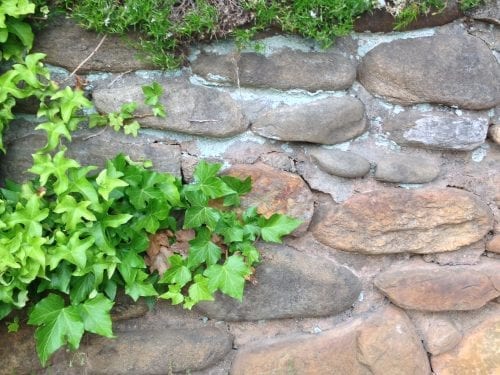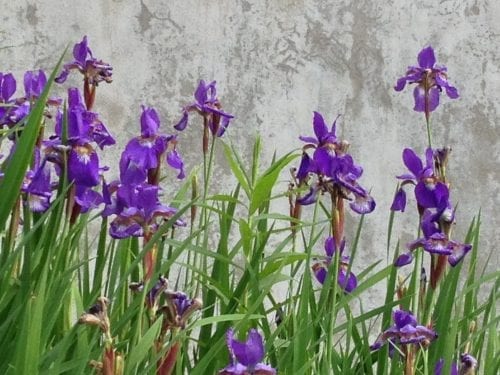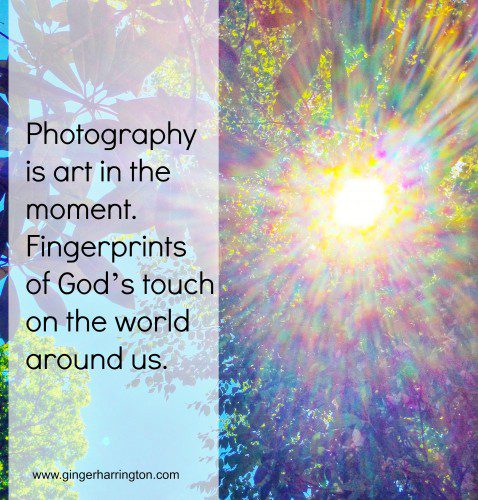 How can you worship God through the images you capture with your camera? Use my Facebook page in the side bar to share a photo that is an expression of worship through what you see. I can't wait to see what you share. While you are on my FB page, please like the page and hit get notifications in the drop down menu in the Like Box. Thanks so much!
Today I am linking up at Thriving Thursdays.