This regular, everyday mom has a very special night out tonight! A few hours ago I checked into a posh Hollywood hotel and enjoyed an afternoon of playing tourist. Snapping pictures with some serious tourist swank, my husband and I strolled the Hollywood Walk of Fame, scouted out the Graumans's Chinese Theater, and had a fresh air lunch.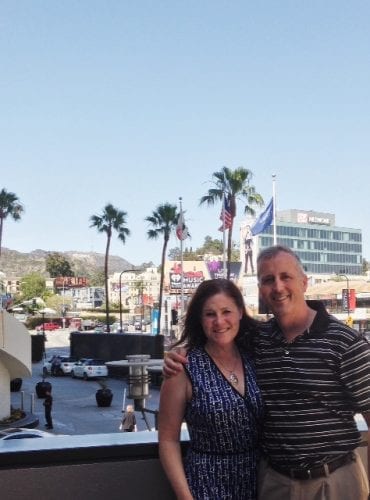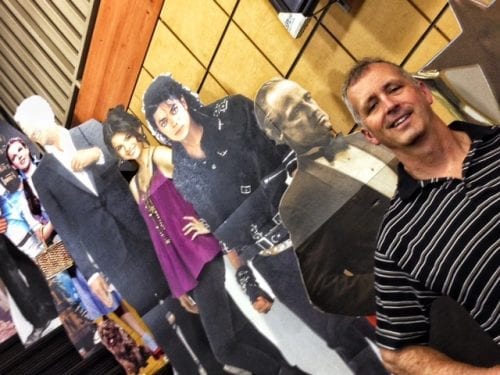 Hanging out with the stars, my husband and I fit right in.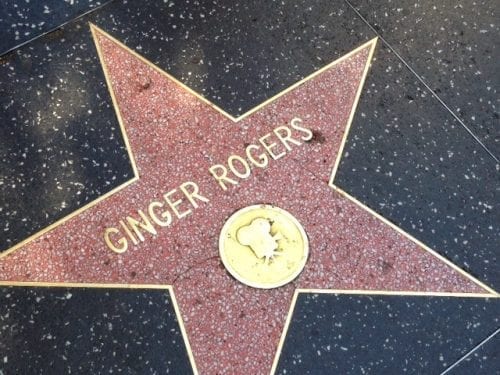 Ahh, the other Ginger…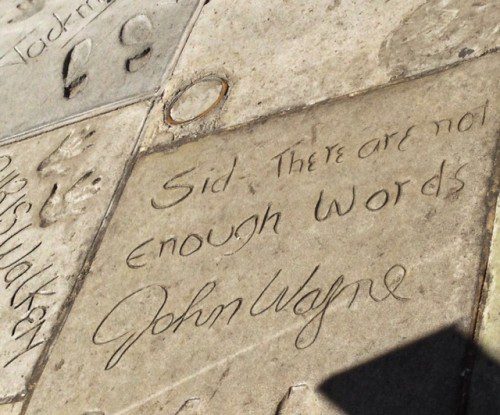 I am pinching myself, just to make sure I'm not dreaming. I am here courtesy of the new movie, Mom's Night Out. I was a winner of a trip at the blogging conference, Allume.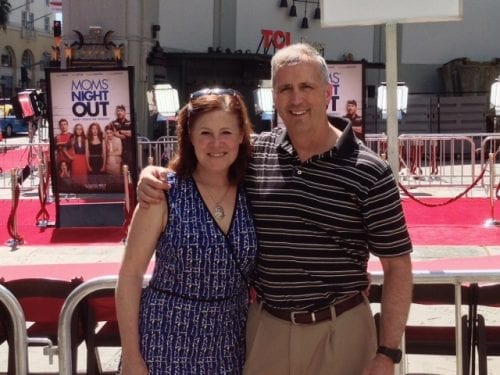 Just so you know, I have never been the one to win the big prize at anything–yet here I am, getting ready to get gussied up and hang out on the red carpet with an invitation to be part of all the festivities!
More to come tomorrow. But for now, this mom's gotta get ready for a big night out!