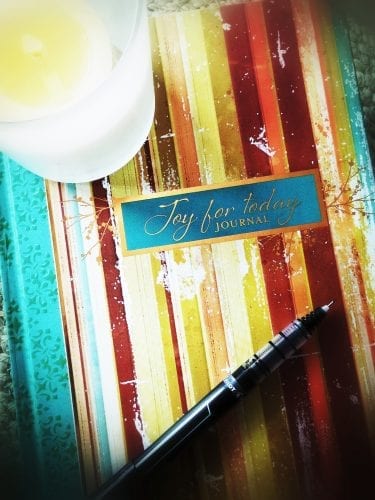 What can you write in 5 minutes? I'm not really sure, since all too often I'm a pretty slow writer. Today I am participating in Lisa-Jo Baker's Five Minute Friday to practice simply let the words fly. So here goes.
I have been storing up and holding in. Hanging onto hopes and dreams and trying hard to reach distant goals.
What happens when I store up all the setbacks, discouragements, and overlooked moments? Day by day, I pack them in tight and the weight of discouragement begins to slow me down.
With a hunch in my spirit, words like I'll never and I'm not good enough echo forth from this holding-in place. Words begin to be measured by responses and I begin to see myself as I think others see me. All this stuffing away can become claustrophobic as I struggle to let go and release.
When did I become so self-conscious? So worried about the notice of others? Truth be told, I've been this way as long as I can remember.
It's time.
Time to release the desire for achievement and affirmation and simple enjoy being. Write to express and release the creativity that God has stirred up inside.
It is in  the releasing that victory comes!
Today I am linking up with Five Minute Friday.